Music
enclosed harmonies open cupolas
Ravings launched toward the future.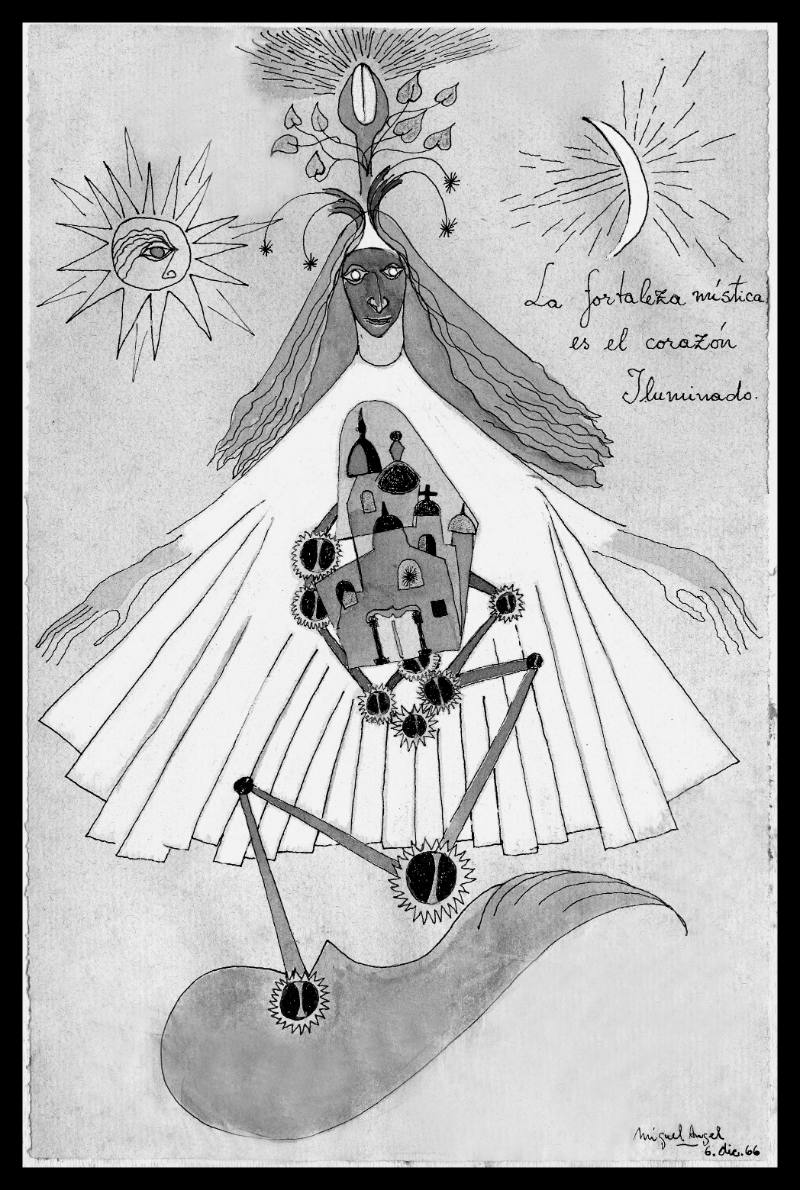 1
Outside I hear the rain, inside I feel the rain. My clay body dissolves.
3
My death is the only truth I possess, my life the only lie.
5
This frightening reliquary of pain: the deluded memory.
6
The years of fat cattle are the fever's mirages.
9
Write when possible. Write when impossible. Love silence.
12
Kill the bird. Keep the song.
13
The Holy Spirit to Mary: I'll make you conceive but you'll remain a virgin so I won't be jealous of myself.
14
Where will madness drive me if not to the heart of men?
15
The god of antimatter fears falling into the hell of matter.
25
From heaven, Herod has cried out to you: Virgin, Virgin, strangle your son. Rule only in the plains of Hell.
26
All mothers kill their sons with the knives of their nipples.
28
Attention, roses of future springs: I'm taking the sun.
29
Silence. The dead are listening to you.
38
Listen, dawn. Listen, I'm dying.
39
Who seeks death? My memory.
40
Lord feel the beating of my whip. Lord feel my heart.
43
Listen, it's simple. It was thrown on me. I was dust, I am time.
46
I have descended to my soul. I have seen myself, crucified.
47
I want to be eternal as if I were never born.
48
I'm sick and life is her name.
49
What is the body if not a nocturnal dawn?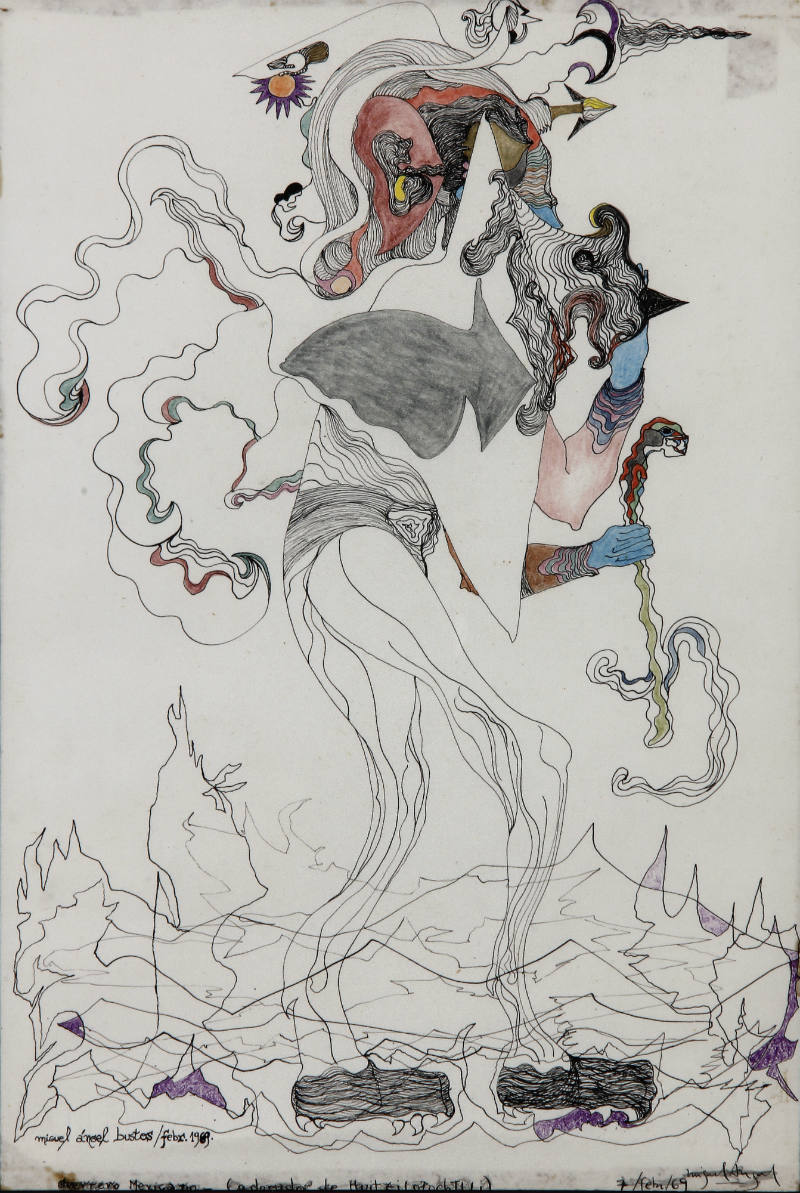 52
Lord, Lord, I'm disguised as a virgin. Conceive in me a creator. Over the horizon the Cross awaits the last dawn.
58
As blasphemy grows I feel myself pray.
64
Tiger, rough grille before the terrible shadow.
65
Roar, sacrifice, for the forests have died and you no longer exist.
66
Over the board, the wind of a flattened tree is released.
67
Just as mothers like flowers, I sow shrieks in the seas.
68
Madness of Don Quixote, I invite you to my table. Let us break bread, speak of broken lances.
71
Don't greet me by doffing your hat—your freed forehead might run away.
76
Face in profile, fleeing bone.
77
Every horse carries the shadow of a desperate jockey.
81
Honeysuckle, your son has grown.
82
Am I a verb that makes sense or just a senseless verb?
86
Hell: that rib we're missing.
87
I draw suns because I can't see the day.
89
I fear dreams, I fear insomnia. I fear insomniac dreams, dreaming insomnia.
94
I don't see—I eat radiance.
95
Cain, where is the boy you once were?
112
Write celestial poetry with demonic words or better yet speak of Hell with the high purity of a god. Or hang yourself—make both poetries!
115
Houses have doors so that children can enter and the dead can leave.
116
The corpse is a child that doesn't play.
The madman is a child that plays while wounded.
The child is a child that childs.
118
The tiger has no other god than his teeth.
122
Salvation, bastard daughter of the abyss.
Translated by Lucina Schell
Originally published in Visión de los hijos del mal. Buenos Aires: Sudamericana, 1967
English edition published by co•im•press, 2018